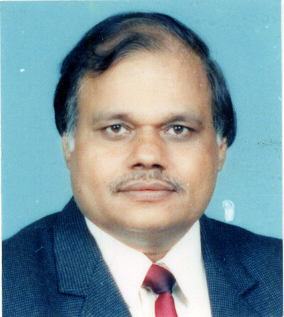 S K Sharma
Chairman
Mr. Suresh Kumar Sharma, 66,is the Chairman of Bhagawati Oxygen Limited. He plays a key role in strategic planning and drives the organic and inorganic growth of the company. He also oversees capital raising initiatives and development of leadership talent at the management level. Mr. Suresh Kumar Sharma has been a part of the company since inception. He provides strategic direction and guides the sharing and implementation of best management practices across the company.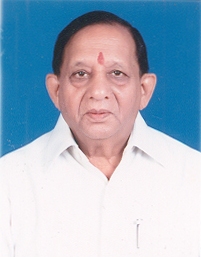 J C Kaushik
Independent Director
Mr. Jagadish Chandra Kaushik, 77, is a graduate in arts from Punjab University. Mr. Kaushik occupies himself primarily with governance, with Board and Advisory roles in the company.
B B Lal
Independent Director
Mr. Bipin Behari Lal, 70 ,  is a B.Tech (Metallurgy) from Banaras Hindu University and a retired government officer. A reputed administrator, Mr. Lal serves as an independent director on the Board of Bhagawati Oxygen Limited.  He has over 24 years of experience in the infrastructure industry.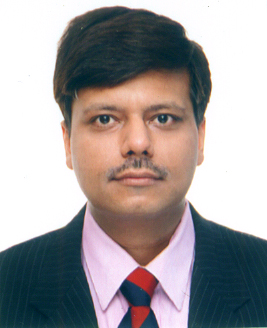 Himanshu Sharma
Managing Director
Mr. Himanshu Sharma, 43, holds an engineering degree in Computer Science from RCVE, Bangalore. He has undergone intensive management and business administration training at AOTS, Japan. Mr. Himanshu Sharma has played a key role in developing Bhagawati Oxygen Limited into a leading gas manufacturing company. With a career spanning 20 years in gas industry, Mr. Sharma has held several leadership roles in different areas of business. Prior to becoming the Managing Director, Mr. Sharma was mainly responsible for spearheading the strategic planning for the company and integrating the business services functions to support the core activities of manufacturing, trading, developing, contracts and production.